Welcome to TDI Camps Wiki!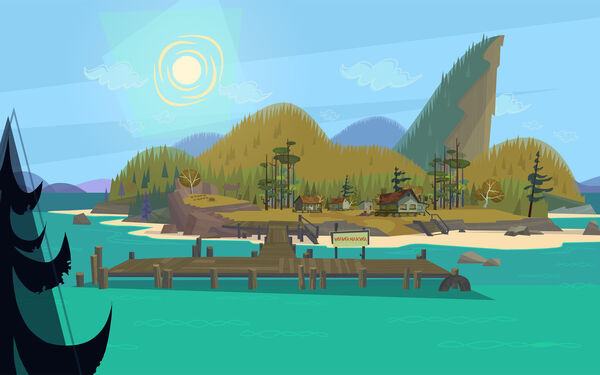 Welcome to the TDI Camps Wiki! This is a website where you can freely edit and compete in all sorts of competitive and creative camps and a wiki where you can create Total Drama camps that anyone can join and compete!
Our hardworking users have made 275 camps since January 2009!
Current News
The wiki is returning soon, but is under construction. Be on the lookout for new camps!
Community Poll
<poll>

Who would win in YOUR ending? Surfers Police Cadets </poll>
Hot Camps!
Total Drama Space
Chris is taking some teens to space because reasons. Get ready for fun, strategy, and an adventure in the stars!
View the camp here.
Join the Chat!
Need Help?
Are you a new user who needs help navigating around our wiki? Then click one of these buttons below to help you out!